The President tweeted this picture last night, after it came out that the FISC (Foreign Intelligence Surveillance Court) admitted in a secret order that at least two of the spy warrants against Carter Page were not lawfully authorized.
Trump had said he believed Obama was spying on him and after becoming President elect and decamped to his New Jersey golf club.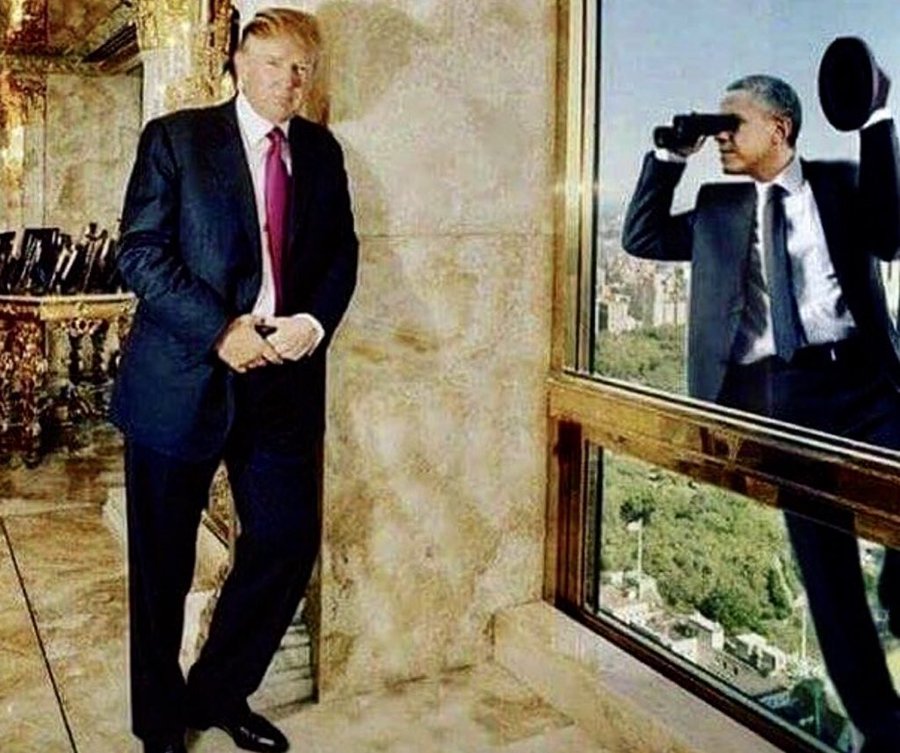 Of course the media made fun of him, but he looks to have the last laugh.