Conservative writer CarpeDonktum had his Twitter account suspended for this video. Watch it before it is gone:
This was the notice he received: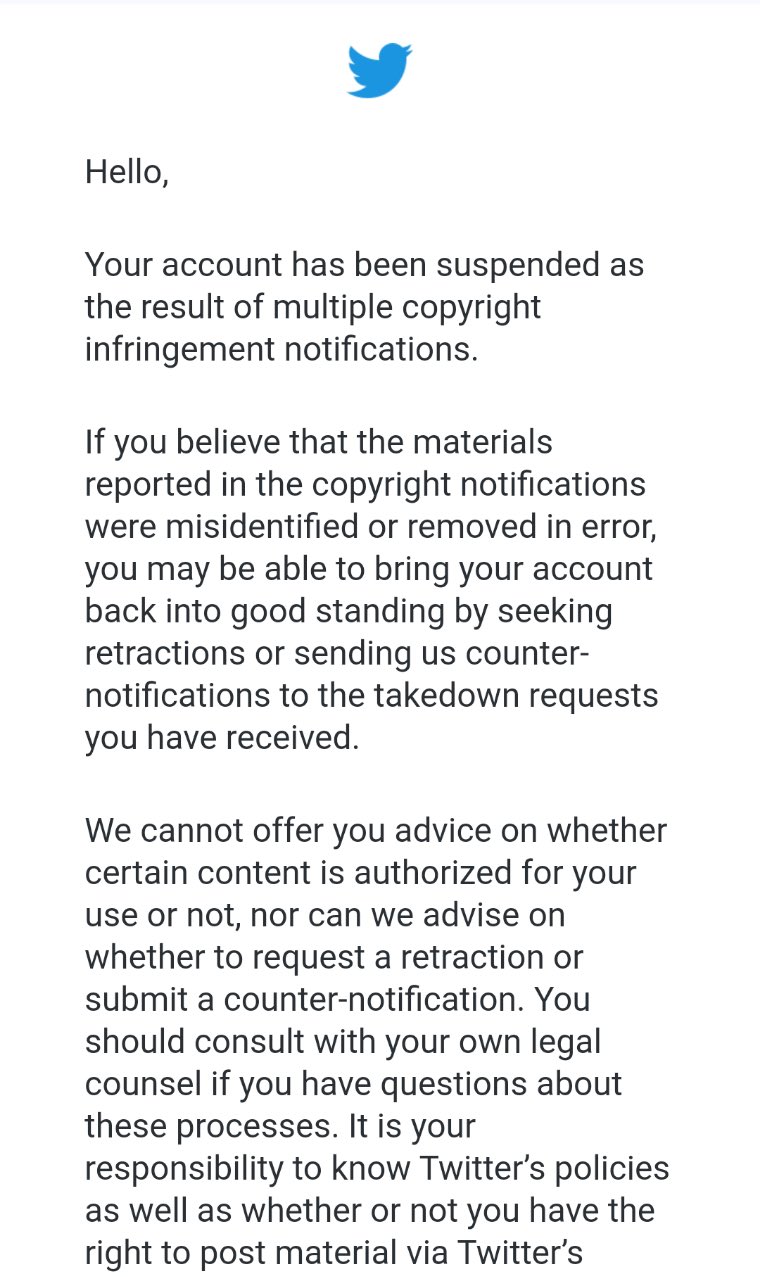 It appears it was suspended after President Trump retweeted it.
You know someone is effective when the Big Tech tyrants go after them. Where is our free speech anymore?