If the claims asserted by Patrick Byrne (see story below) weren't enough, he's added more.
In a tweet, he draws our attention to this:
Dominion Machines: Made in China (Sacramento, CA)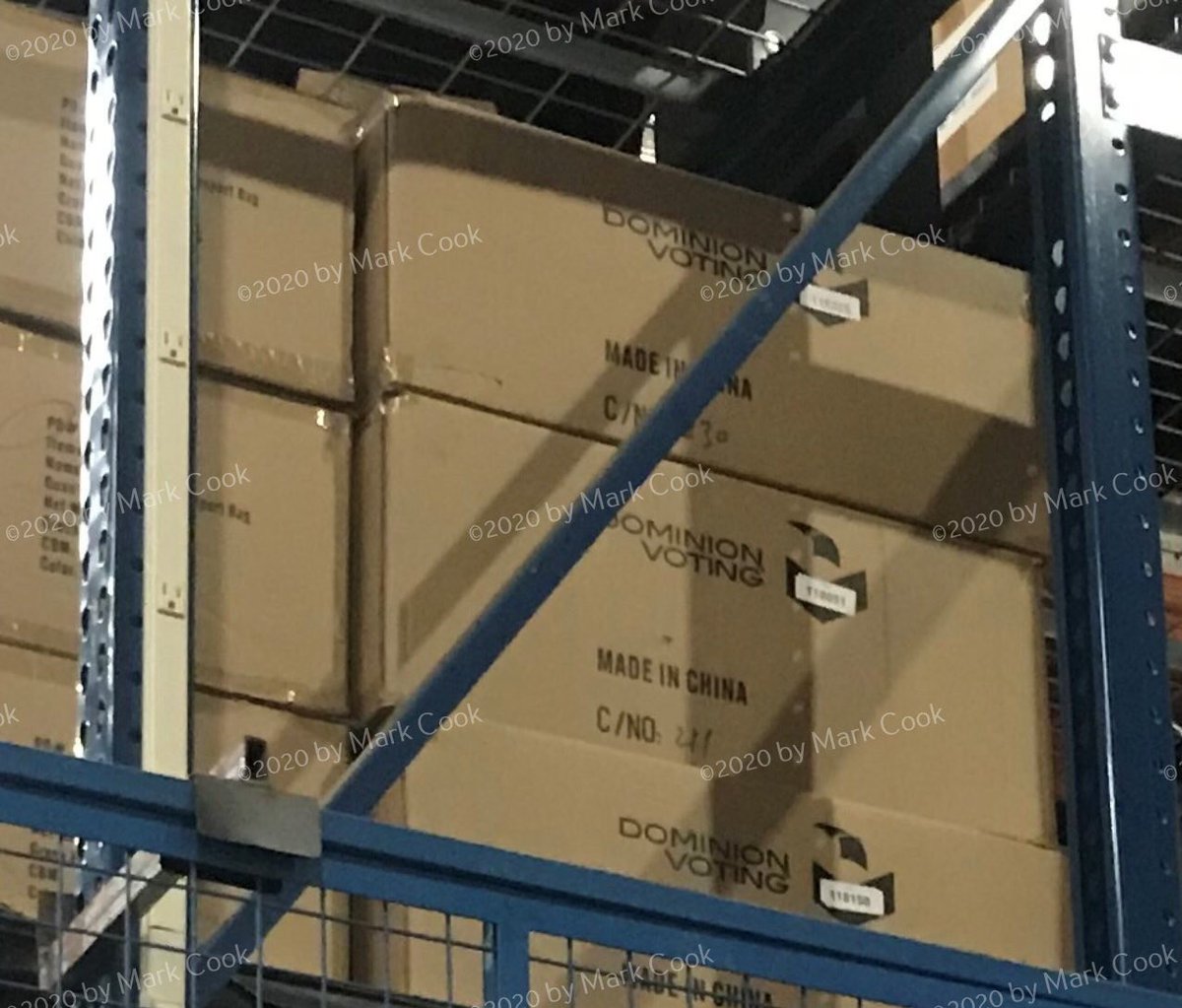 and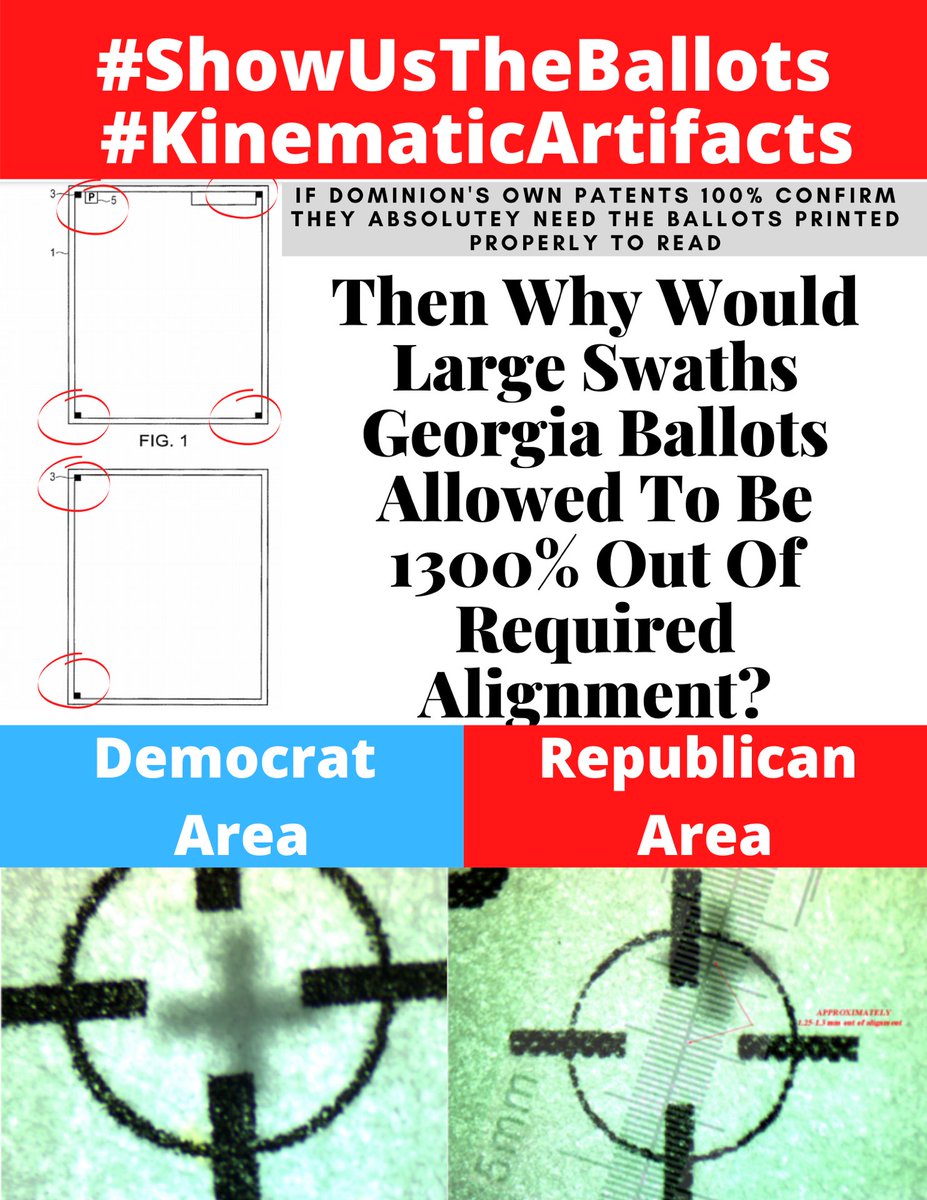 He explains, "That is the calibration marker, Democrat area mail in ballot left CORRECT and REPUBLICAN area way out of calibration. WHY? This ballot should of have never been allowed out of the printers shop this far off."
Then he tweets, "Watch the short video, then read below: "WATCH: Jovan Pulitzer Speaks at Georgia Hearing Regarding Ballot Printin… "
As an aside, Pulitzer's team tweeted that "our team members who live in Atlanta are being attached. One team members home took 5 shots through the windows in a drive by. Right through his daughters bedroom window. The #BiasAndHateMustStop"
Byrne's tweets continue:
"Ballots destined for Georgia Republican areas were printed with slight misalignment that creates a fuzziness so the machines cannot read them. So they go into "adjudication" and individuals allocate them to Biden.
"The machines that print the ballot can print with a tolerance of X (from printing engineer). The machines that read them can read them as long as the fuzziness is under 10X.
"The ballots destined for Republican majority areas in Georgia were printed with a fuzziness of 13X. To the naked human this would not have been noticed, or only a slight fuzziness.
"Though the ballot printer could have printed them at 1X, they were deliberately printed with just enough fuzziness (13X) to get over the 10X hurdle so they would go into adjudication. This was a beautifully conceived and executed plan."
Georgia state legislature needs to move promptly to decertify their results.